Are you considering an SMSF?
With the popularity of SMSF's (Self Managed Superannuation Funds) increasing and with superannuation rules often changing it's important you get the right advice.
An SMSF can provide you with the flexibility to control your own investment decisions and allows you to tailor your superannuation to reach your own retirement objectives.
Help at every stage!
Successfully managing an SMSF takes time, commitment and expertise. At Accountplan we can provide expert help and guidance on the set up and management of your SMSF including ongoing investment management, investment strategies, administration and succession planning advice.
Our financial planning team can advise on using your SMSF to:
invest in shares or managed funds
purchase property
fund insurance protection arrangements.
Our finance team can assist with setting up limited recourse borrowing arrangements within your SMSF.
Our Accounting team can look after all your SMSF's administration, accounting and compliance needs.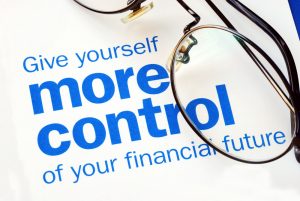 ---
If you would like an initial free discussion on whether an SMSF is suitable for you, phone one of our experts on 07 3883 8999 or Contact us

---