Be Cyber Safe This EOFY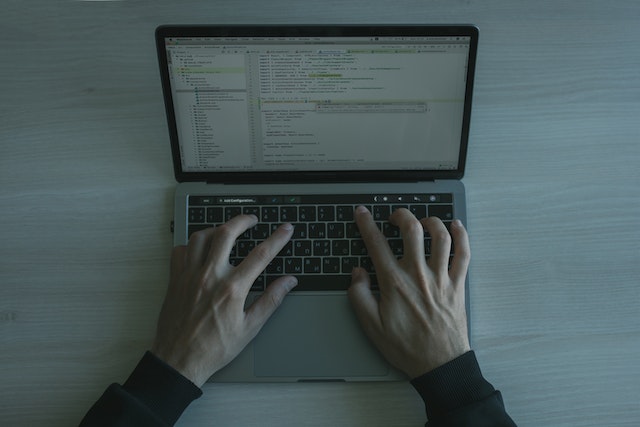 Cyber criminals will be hunting more than just money this end of financial year (EOFY) – remember to keep your guard up.
As Australia approaches the EOFY, brokers, individuals, organisations and their employees should stay alert to phishing, smishing (SMS phishing) and vishing (phone call phishing) scams. Cyber criminals attempt to take advantage of this time of year with sophisticated tax-related impersonation scams, namely those appearing to originate from the Australian Tax Office (ATO).

With the Australian Competition & Consumer Commission (ACCC) revealing over $3.1 billion combined losses reported due to scams in 2022, there's no time like the present for organisations to check their security posture.
Targets: Businesses and employees.
Method: Often through the sending of targeted emails that spoof legitimate people and organisations to request payment transfers or changing of invoice details.
Target: Individuals and businesses.
Method: Scammers may impersonate a business or its employees, requesting payment be directed to a fraudulent account.
Target: Individuals and businesses.
Method: Fraudulent emails, websites and social media pop-ups may be used by criminals to trick victims into thinking they are donating to legitimate charities.
Top Tips to Help Protect Yourself this EOFY
Seek confirmation if you receive a request via email to change payment information by third parties (such as, a landlord or supplier). Always confirm by contacting the third party directly by using contact information that you know is genuine, and not contained within the suspicious email in question.
Turn on multi-factor authentication for all essential services such as email, bank, social media accounts and any databases holding you customer information.
Avoid clicking links in emails or pop-ups, instead access websites directly through your web browser.
Remember if something seems too good to be true, it usually is.
Source: ANZ
Welcome to Accountplan, proudly assisting the community in Redcliffe and surrounds for almost 40yrs with:
– an experienced team of Accountants providing Tax & Business Advisory services
– Bookkeepers to help you with BAS, IAS & Payroll
– Financial Planning advice around Wealth Creation, Super & Aged Care Strategies
– Mortgage Broking services for Home Loans, Investment Loans, Business and even Vehicle Finance
While you're here why not check out our site and see what we might be able to help you with…………